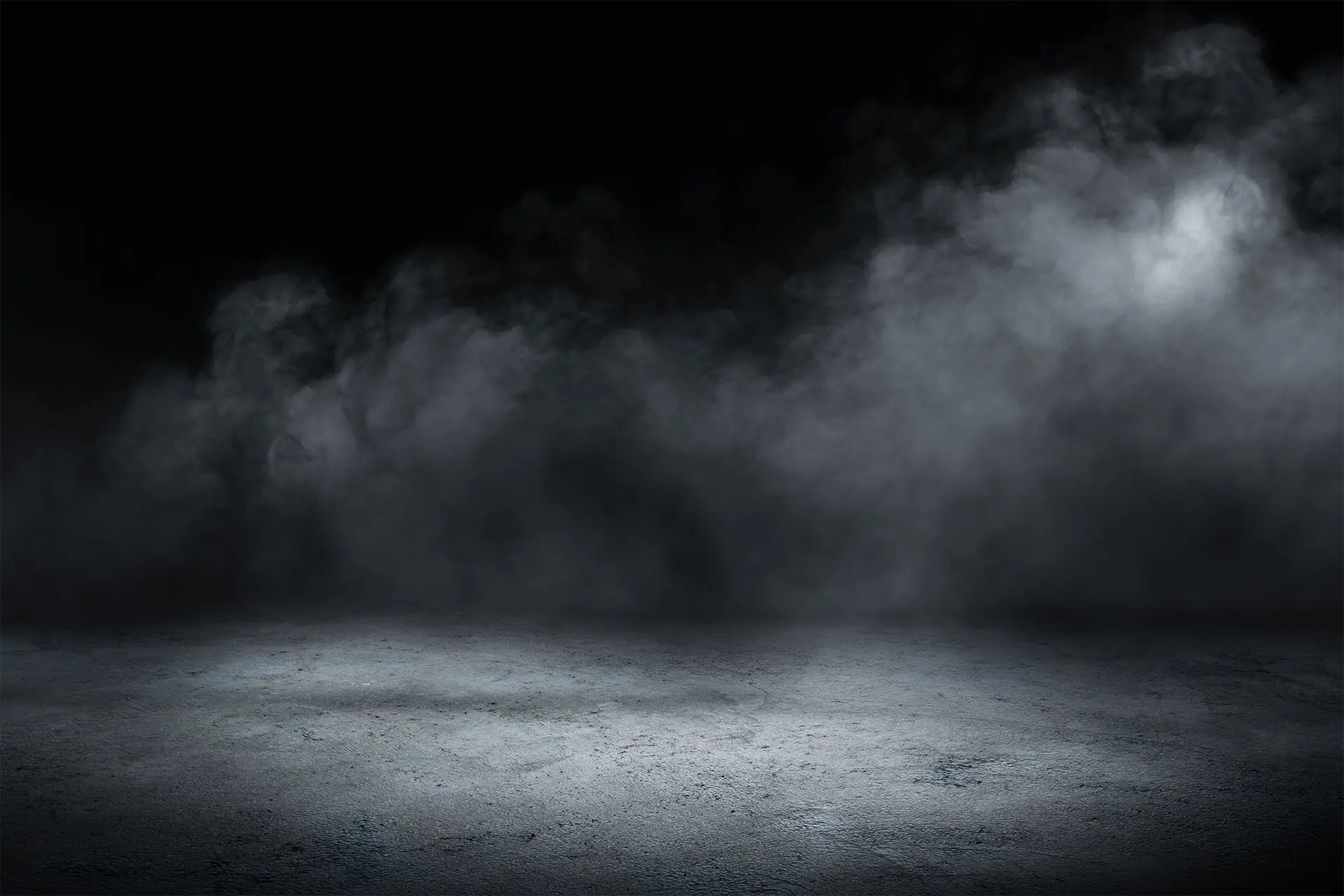 Slide 1
Learn to defend yourself in any situation
Protect yourself and your loved ones with Chelmsford Self Defence
Slide 2
SELF DEFENCE FOR EVERYONE
Learn to protect yourself, your family and friends in ways that work.
Chelmsford Self Defence
Who Are We?
Chelmsford Self Defence is a not-for-profit organization founded with a passionate mission to make reality-based self-defence concepts accessible to everyone in our community. Our primary goal is to empower individuals with the knowledge and skills necessary to protect themselves and others in potentially dangerous situations. We firmly believe that self-defence is a fundamental right that should be available to all, regardless of age, gender, or background.

Within our Self Defence courses you are taught reality based self defence concepts that are tried and tested in dangerous situations and situations of conflict. Our concepts are taught to people from all walks of life, including but not limited to Close Protection Officers, Police Officers, NHS Workers, care staff, office workers and Military personnel.

The concepts taught originate from the RAID System (Rapid Action Initiated Defence) approved and licenced by the BMABA.

Don't hesitate to get in touch to find out more!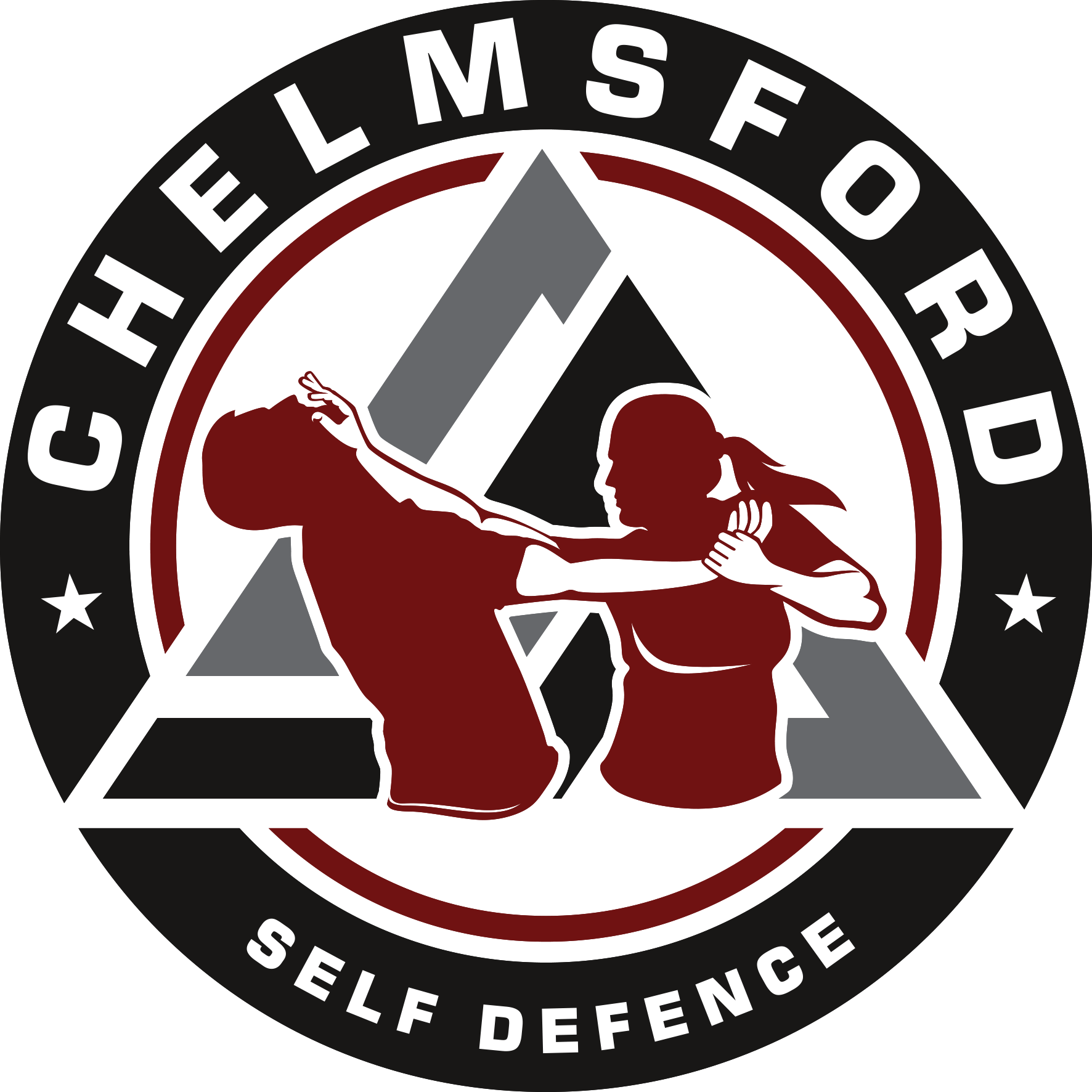 Testimonials
The below is just some of feedback we have got from our members
★ ★ ★ ★ ★
Started training with Chris a few years ago and not looked back! Chris's knowledge and experience is second to none. I always walk out the doors with a smile on my face
★ ★ ★ ★ ★
Just started training with Chris and have to say the classes are amazing. Learnt sooo much! My confidence has improved. Gained soo much knowledge
Located just outside the centre of Chelmsford
Contact us Now!
Chelmsford Self Defence is the leading self defence provider in Chelmsford. We offer reality based self defence concepts to everyone, regardless of age or ability. Our programmes are tailored to help you feel safe and confident in any situation.
icon01245 330932
iconinfo@chelmsfordselfdefence.com
iconUnited Reformed Church, Chelmsford, CM1 2AL