Who Are We?
Chelmsford Self Defence is the go-to place for reality-based self defence classes and courses in Essex. we were founded by Chris Clayton, a martial artist with over 20 years of experience. We offer classes and courses for women, children, men and families – so everyone can learn how to defend themselves effectively.
Our expert instructors are passionate about helping people stay safe, and our courses are designed to give you the skills you need to survive a violent encounter. With over 20 years of experience in the industry, we're proud to be one of the leading providers of self defence training in Essex.
Chelmsford Self Defence teaches concepts that originate from the RAID System (Rapid Action Initiated Defence). RAID like ourselves are licensed and approved by the BMABA.
At CSD we run a
weekly class
on Friday evenings and
2-day
courses every 6 weeks.
Don't hesitate to get in touch to find out more!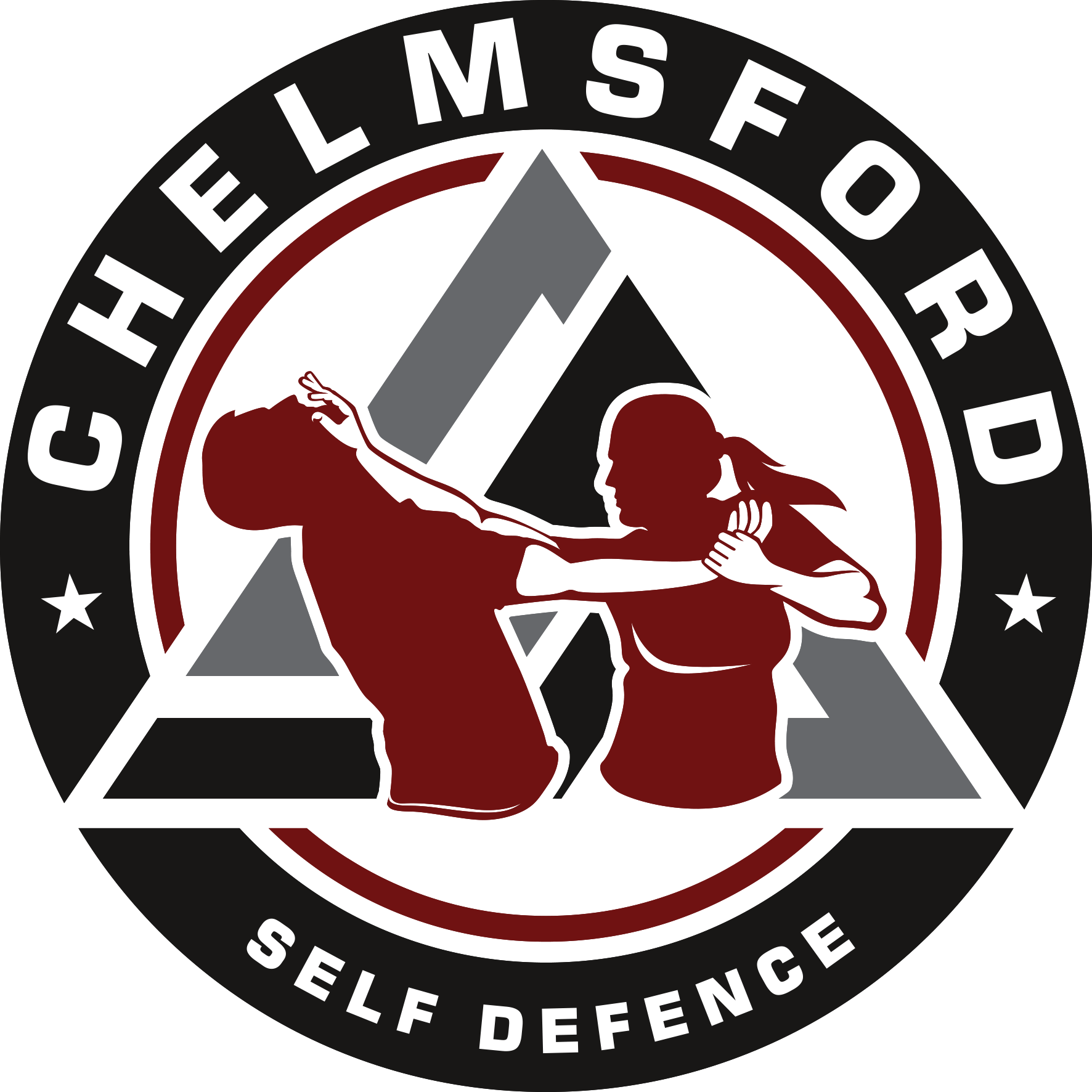 Chelmsford Karate
Chelmsford Karate